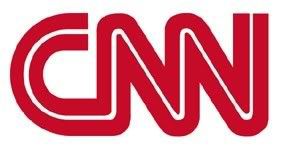 In another blatant display of fear-mongering, AC360′s Anderson Cooper speaks with a panel about concerns that al Qaeda may be gaining ground in Yemen.
 Yemen's President Ali Saleh blames gangsters for the attack on the presidential compound. Mohammed Jamjoom reports.
 The Yemeni state news agency Saba issued the following statement: "A cowardly attack with an explosive projectile took place during Friday prayers at the presidential palace mosque where . . . [President] Saleh and senior government officials were present". On Saturday, 4 June 2011, the BBC reports that 'President Ali Abdullah Saleh has left Yemen a day after being injured when his presidential compound in Sanaa came under attack, reports say. Sources in the government told the BBC that he had been flown to Saudi Arabia for treatment, but it is not clear whether he has gone there for good. The prime minister and four other senior officials were also flown out. The president has not appeared in public since Friday, but he broadcast an audio message saying he was well'. [1]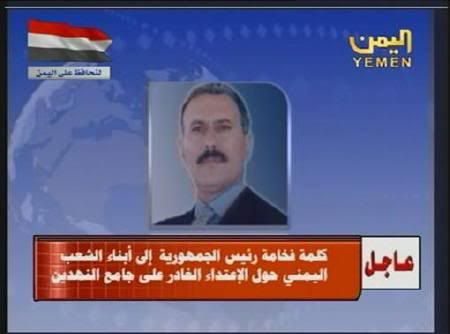 ---