Archive for the 'Space' Category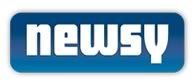 The rover Curiosity will test its ChemCam tool, which analyzes the composition of rocks by vaporizing them (19 August 2012).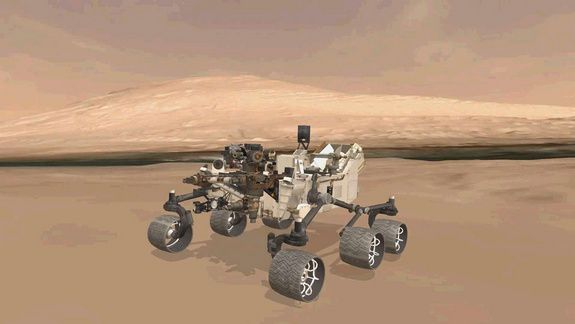 NASA's Mars Curiosity Rover closed in on its target today, Sunday, 5 August 2012, all systems go for a landing on Mars late tonight (Monday morning at 1:31 a.m. EDT). If there's anxiety at the Jet Propulsion Laboratory in Pasadena, Calif., which controls the mission, one can understand. Curiosity (the mission's formal name is Mars Science Laboratory) is the largest, most expensive and most ambitious Mars probe sent by the United States in a generation. It's been a decade in the making and ran up bills of $2.5 billion. NASA is playing down expectations, but if the building blocks of life are buried in the Martian soil, Curiosity's miniature onboard chemistry laboratory is designed to pick them out. "Can we do this? Yeah, I think we can do this. I'm confident," Doug McCuistion, head of the Mars exploration program at NASA headquarters, said Saturday. "We have the A-plus team on this. They've done everything possible to ensure success, but that risk still exists" (5 August 2012).
'7 Minutes of Terror'
The much-anticipated landing of the Mars Science Laboratory with Curiosity, the Red Planet's next resident rover, is this Monday, at 1:31 a.m. Eastern. Having been configured by the MSL flight team for entry, descent and landing the spacecraft is on final approach for its targeted touchdown in Gale Crater. Coverage of Curiosity's landing begins Sunday at 11:30 p.m. Eastern on all three NASA TV channels, nasa.gov, AND, Xbox 360. Also, engineers at the JohnsonSpaceCenter have conducted test firings of the Project Morpheus Lander, the quickest trip ever to the International Space Station of an unpiloted Russian Progress resupply ship , Marking History at Kennedy Space Center's Shuttle Landing Facility and more! (3 Aug 2012).
MSL/ Mission Status and Entry, Descent and Landing Overview (4 Aug 2012)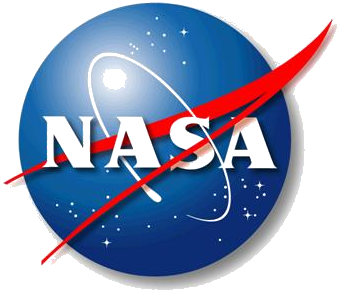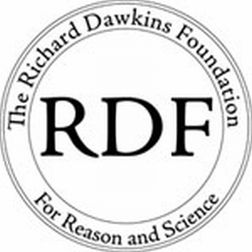 Lawrence Krauss gives a talk on our current picture of the universe, how it will end, and how it could have come from nothing. Krauss is the author of many bestselling books on Physics and Cosmology, including The Physics of Star Trek.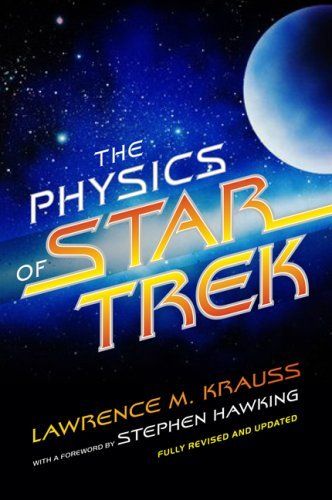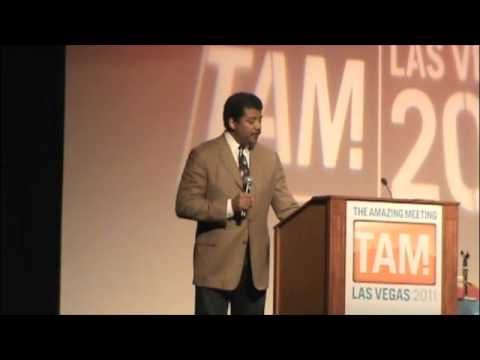 Astrophysicist and science communicator Neil deGrasse Tyson presents the keynote address at TAM6. His "brain droppings" cover everything from UFO abductions to 13th floors to jury duty. Dr. Tyson is the host of NOVA scienceNOW on PBS, and has been a frequent guest on The Daily Show and The Colbert Report. His presentation from TAM6 is one of the most entertaining presentations from any Amaz!ng Meeting.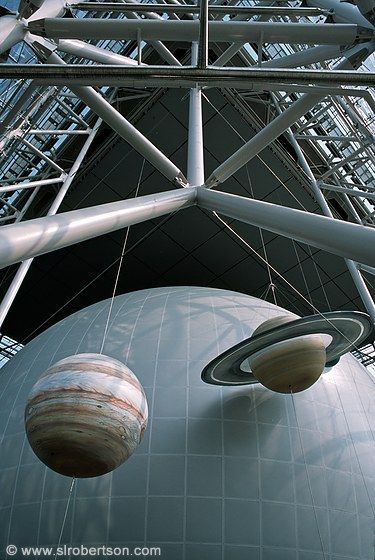 While Athens burns and the Eurozone is facing the wrath of Greeks, the European Space Agency (ESA) has successfully launched its new lightweight rocket from the Kourou base in French Guiana in South America (13 Feb 2012).
On its website, ESA states that the 'Vega launcher development started in 2003. Seven Member States contributed to the programme: Belgium, France, Italy, the Netherlands, Spain, Sweden and Switzerland'.[1]  And just to clarify matters, as we are told by the good folks at Wikipedia, 'ESA is not an agency or body of the European Union (EU), and has non-EU countries Switzerland and Norway as members. There are however ties between the two, with various agreements in place and being worked on, to define the legal status of ESA with regard to the EU'.[2]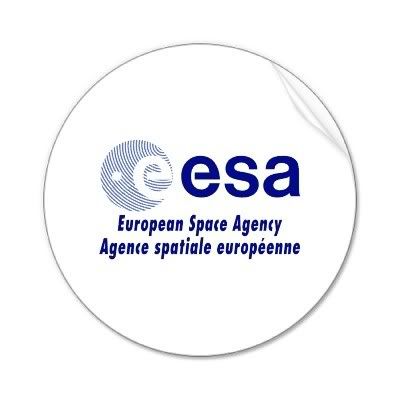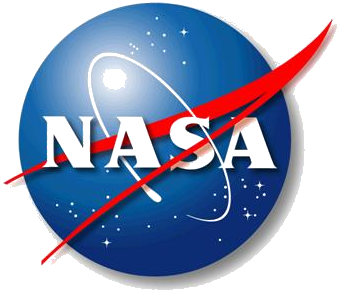 The Kepler mission's science team announced its latest finding at a press conference on Monday, Dec. 5, 2011. The team announced the confirmation of Kepler-22b, its first planet found in the "habitable zone," the region where liquid water could exist on a planet's surface. The planet is about 2.4 times the radius of Earth, orbits around a star similar to our sun and is located 600 light-years away. Scientists don't yet know if Kepler-22b has a predominantly rocky, gaseous or liquid composition, but its discovery is a step closer to finding Earth-like planets. The planet's host star belongs to the same class as our sun, called G-type, although it is slightly smaller and cooler. Kepler also has discovered 1,094 new planet candidates, nearly doubling its previously known count. Since the last catalog was released in February, the number of planet candidates identified by Kepler has increased by 89 percent and now totals 2,326. Of these, 207 are approximately Earth-size, 680 are super Earth-size, 1,181 are Neptune-size, 203 are Jupiter-size and 55 are larger than Jupiter. The findings, based on observations conducted May 2009 to September 2010, show a dramatic increase in the numbers of smaller-size planet candidates (5 December 2011).


Here is a taste of the PBS programme Nova's latest series on the mysteries of the universe, henceforth apparently known as the multiverse.
Professor Brian Greene eloquently expands on his theories, explaining that science-fiction has presciently shown the way for the newest research in science. But, on the other hand, maybe one could put forward that such SF luminaries like Gene Roddenberry were merely thinking through the science they knew and taking the then-current knowledge to its next logical step, so that rather than being prescient, the science fiction of the past merely showed the way forward and thus set the agenda for "real" scientists to engage in thought experiments that cannot be proven scientifically, as Greene freely admits in the above segment. Or is it that today, theoretical physicists have become the true philosophers engaging in the big questions that supposedly occupy us all???  The what, where and how of it all . . .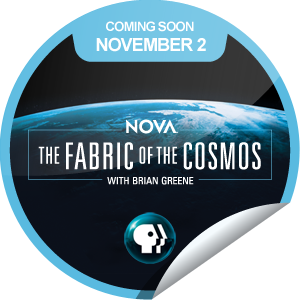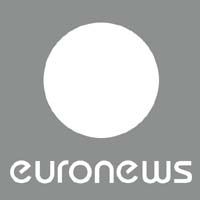 Even though nobody seems to acknowledge Grand Ayatollah's Khamenei's public declaration of the start of the New Cold War in the Iranian newspaper Kayhan, on Sunday, 25 September 2011,[1] now EuroNews reports on Russian designs to offset NATO missiles in Europe: 'Russia could deploy missiles to its EU borders aimed at missile defence facilities in Europe planned by the United States. Iskander missiles, which have a range of up to 500 kilometres, may be stationed in the Kaliningrad exclave, if Washington goes ahead with a defence system whose sites would be in countries close enough to pose a threat to Russia. NATO had been trying to broker a deal for Russia's cooperation with the US plan, but refused Russia's proposal to run the system jointly'.
The Kayhan piece indicates "that 'unofficial sources' have declared that Iran, Russia, and China are now holding talks regarding the establishment of a joint missile defence shield as a counterweight to a NATO defence shield. The Iranian article hints at the fact that Russian and Chinese decision-makers have come to the conclusion that NATO's talk of "rogue states" is nothing but a ruse and that the real reason for setting up a missile defence system is to do with American trepidation concerning the rise of Russia and China. In this context, the age-old game of alliance-building has led these players to approach Tehran for participation in this scheme. According to the Kayhan piece, the U.S. is also planning to include South Korea and Taiwan in its missile shield plans, ostensibly aimed at Kim Jong-il's regime in North Korea. The recent Sino-American spat over U.S. arms sales to Taiwan, worth $5.8 billion, clearly indicate that Beijing would view any such development with suspicion and apprehension. Bringing matters to a head is Dmitry Rogozin, Russia's NATO-envoy, recent trip to Iran. Iranian Foreign Ministry Spokesman Ramin Mehmanparast stated that this visit was realized in the context of strengthening Tehran-Moscow relations and their 'strategic and regional' cooperation. If the Kayhan report reflects reality then a New Cold War has begun in earnest. During the Cold War, the U.S. and the USSR adhered to a strategy appropriately termed MAD or Mutual Assured Destruction. In the 21st century, however, ostensibly defensive missiles would be weighed against each other in an equally barmy contest to protect territories from incoming missile strikes".[2]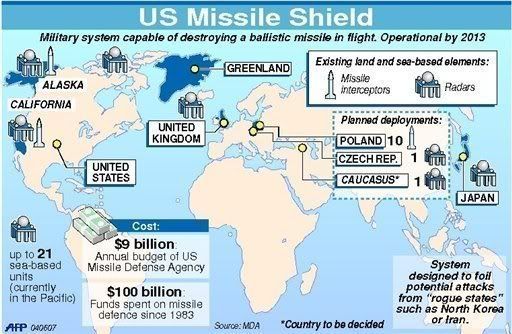 ---
[2] C. Erimtan, The New Cold War: Missile Shield Competition".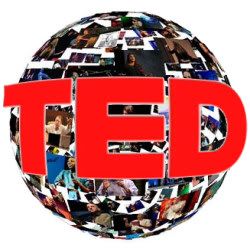 Phil Plait is an astronomer, author, and science advocate. His blog, Bad Astronomy, is hosted by Discover Magazine, and he writes about news and current issues facing science. A common topic is astronomical doomsday: ways mythical and real the world can end. He's fascinated by asteroid and comet impacts, and is a big supporter of finding, tracking, and ultimately deflecting any dangerous rocks heading our way. He spoke on this topic in Boulder on 11 October 2011.
Apophis is of concern, and the inimitable astrophycist Neil deGrasse Tyson has already spoken about this celestial body with great verve, conviction, and humour. On 19 February 2008, he expounded on Apophis, while visiting California.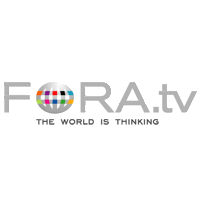 NASA's Near Earth Object Program optimistically proclaims that the 'future for Apophis on Friday, April 13 of 2029 includes an approach to Earth no closer than 29,470 km (18,300 miles, or 5.6 Earth radii from the center, or 4.6 Earth-radii from the surface) over the mid-Atlantic, appearing to the naked eye as a moderately bright point of light moving rapidly across the sky. Depending on its mechanical nature, it could experience shape or spin-state alteration due to tidal forces caused by Earth's gravity field. This is within the distance of Earth's geosynchronous satellites. However, because Apophis will pass interior to the positions of these satellites at closest approach, in a plane inclined at 40 degrees to the Earth's equator and passing outside the equatorial geosynchronous zone when crossing the equatorial plane, it does not threaten the satellites in that heavily populated region. Using criteria developed in this research, new measurements possible in 2013 (if not 2011) will likely confirm that in 2036 Apophis will quietly pass more than 49 million km (30.5 million miles; 0.32 AU) from Earth on Easter Sunday of that year (April 13)'.[1]